Beach clubs are the perfect place to relax, unwind and soak up the sun. Whether you're looking for a place to party with friends or a peaceful retreat, there's a beach club out there for you. In this article, we'll cover everything you need to know about beach clubs, from what they are to how to choose the perfect one for you.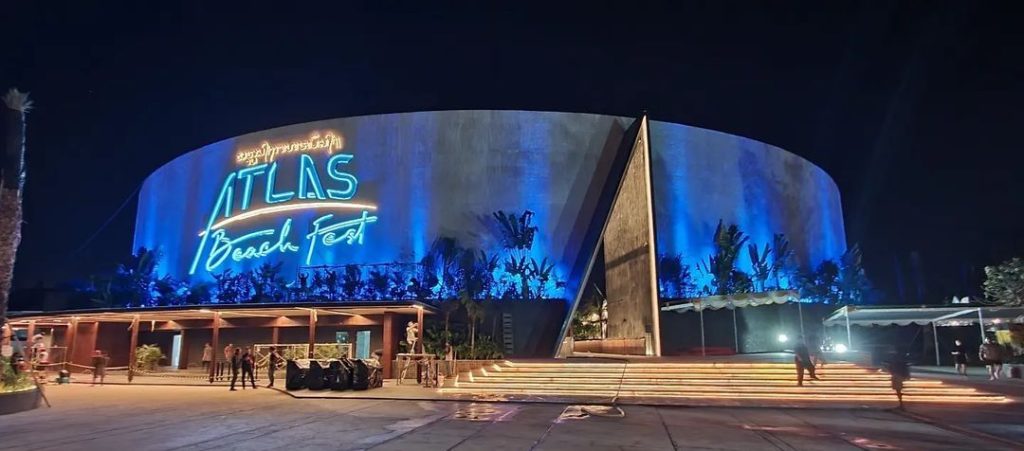 What is a Beach Club?
A beach club is a private club located on or near a beach. They typically offer a range of amenities, including loungers, umbrellas, food and drink service, and sometimes even water sports. Some beach clubs also have pools, spas, and fitness centers. Beach clubs are usually members-only, though some offer day passes or special promotions. The name "beach club" may also refer to a company that offers beach services, such as renting out umbrellas, chairs and loungers. What Do Beach Clubs Offer? There are many reasons why you might want to visit a beach club.
What to Look for in a Beach Club
When choosing a beach club, there are a few things to consider:
Location: Is the beach club located in a convenient location for you? Is it close to your hotel or accommodation?
Amenities: What amenities does the beach club offer? Do they have everything you need to have a comfortable and enjoyable day at the beach?
Price: What is the cost of entry to the beach club? Are there any additional fees for amenities or services?
Atmosphere: What is the vibe of the beach club? Is it a party atmosphere or a more relaxed and peaceful setting? This is an important question to ask, because a beach club that caters to partying all day long may not be the best choice if you want a more relaxing experience.
Safety: How safe do you feel at the beach club? Does it have security guards or other measures in place to ensure your safety while you are there? Location
Top Beach Clubs
Here are some of the top beach clubs around the world:
Nikki Beach (Miami, USA)
Blue Marlin (Ibiza, Spain)
Atlas Beach Club (Bali, Indonesia)
Scorpios (Mykonos, Greece)
Mambo Beach Club (Phuket, Thailand)
Conclusion
Beach clubs are the perfect place to spend a day soaking up the sun and enjoying the beach. When choosing a beach club, consider the location, amenities, price, atmosphere and safety to find the perfect one for you. Beach clubs are a great way to spend a day, whether you're traveling or just looking for some fun in your own backyard. With so many amazing beach clubs around the world, you're sure to find one that fits your style and budget. If you're looking for a luxurious and relaxing beach club experience in Bali, Indonesia, the Beach Club Bali is definitely worth a visit. With its stunning location, modern facilities, and lively events, it's no wonder why it's one of the most popular beach clubs on the island. Whether you're looking to soak up the sun, enjoy some delicious food and drinks, or party the night away.